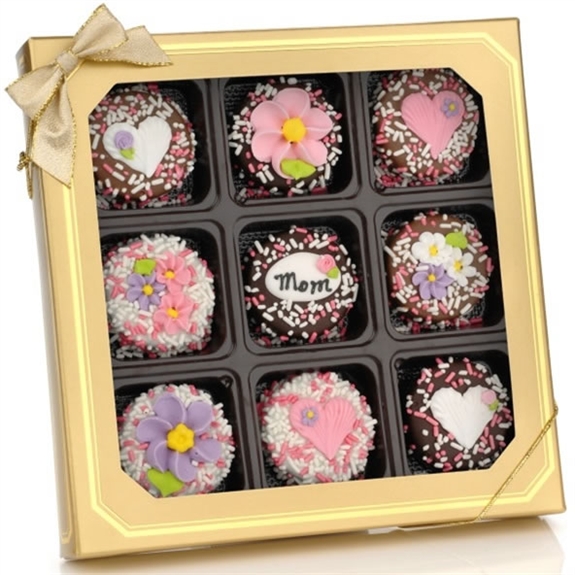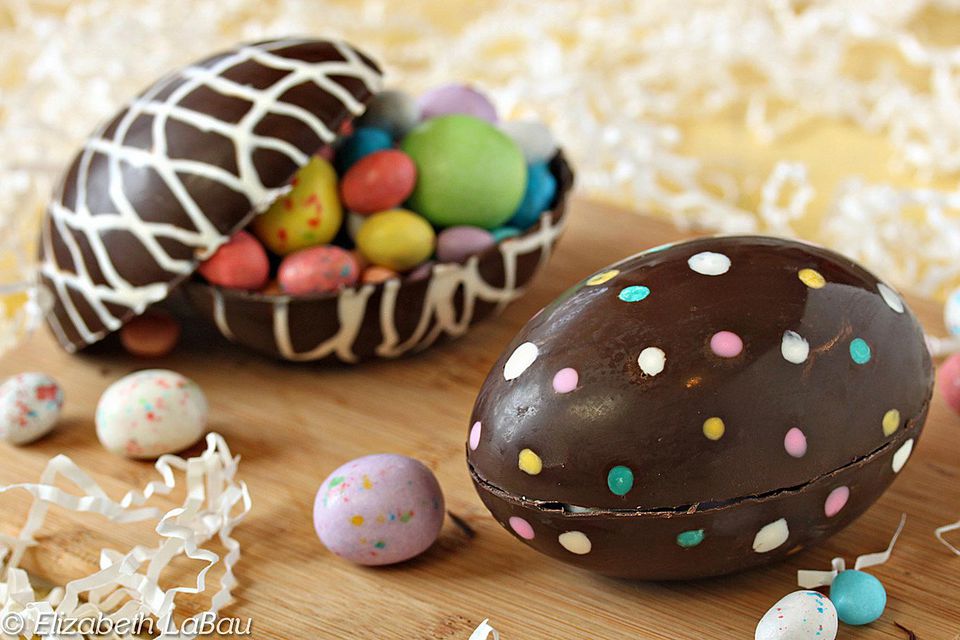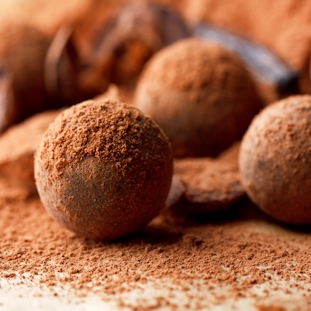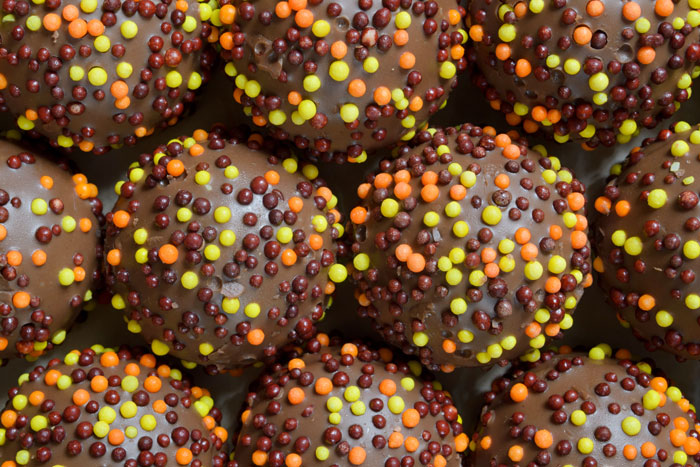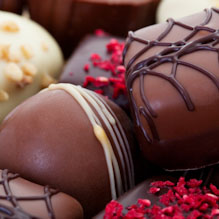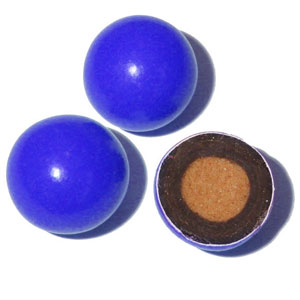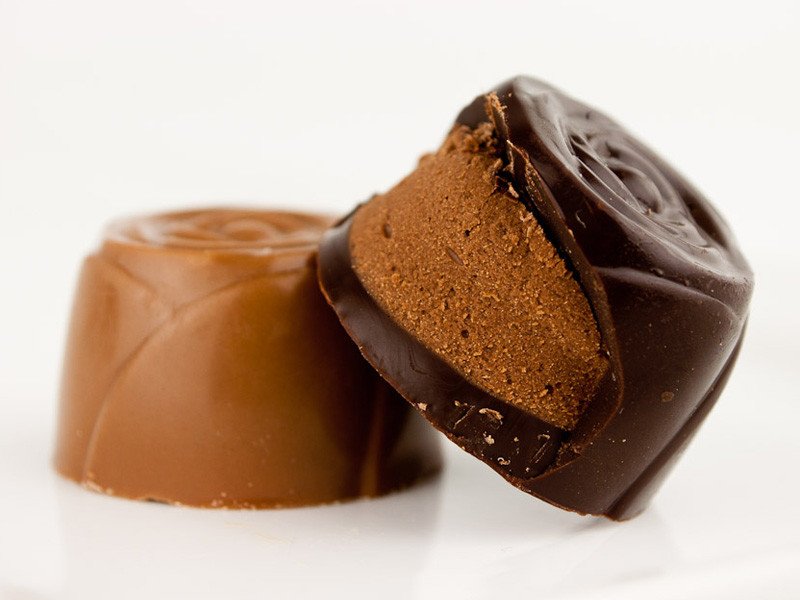 The Sweet Buffet has been creating gourmet chocolates and candies for happy customers since 1993. Our hand-dipped truffles, savory chocolates, and mouth-watering toffees are made from the finest organic cacao. We use only natural ingredients with wildflower honey replacing corn syrup and cream that comes fresh from local dairy farms. Chocolate is an art: come tour our gallery!
Location & Hours
414 Tree Lane
Staten Island, NY 05452
(646) 244-0414
Mon – Thu: 9 a.m. – 8 p.m.
Sat – Sun: 9 a.m. – 5 p.m.
Toll Free: 1-800-555-0414
Order Select Products Online!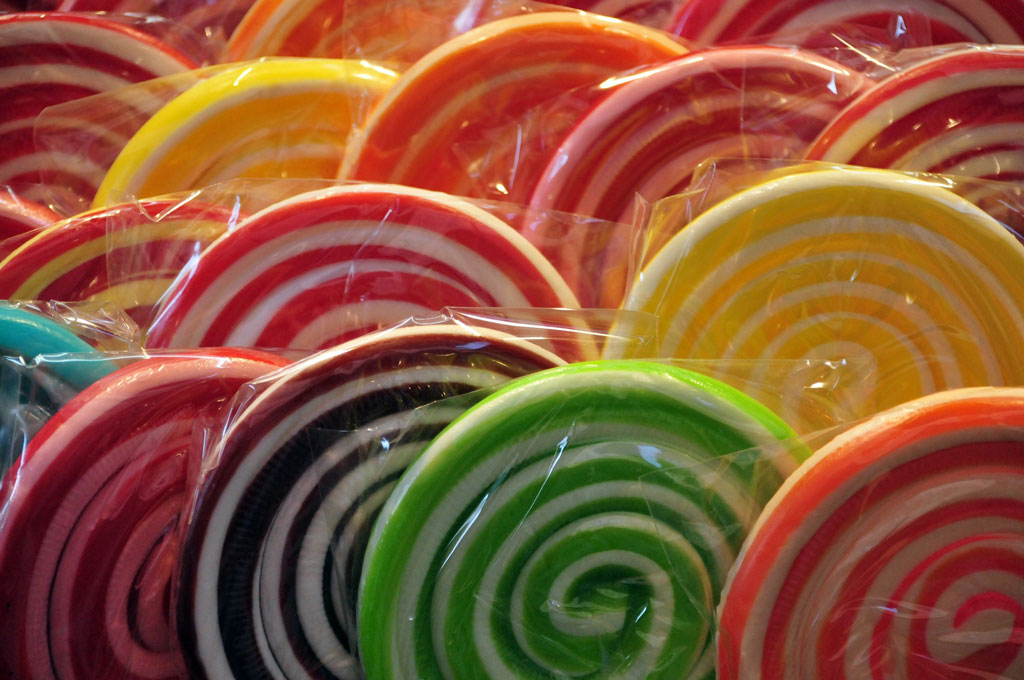 Free shipping!
* Free on orders over $50
* $5 flat rate on orders under $50
Applies to domestic shipping only. Does not include in-store order.