The Second Annual TTL Triathlon in Boulder offers everything that athletes love: amazing views, a challenge to brag about, and a finish line party to celebrate your accomplishment. Boulder, CO is a triathlon town, competing here gives you the chance to race with, and be cheered on by some of triathlon's greatest. The community support is infectious and will make those final miles that much sweeter.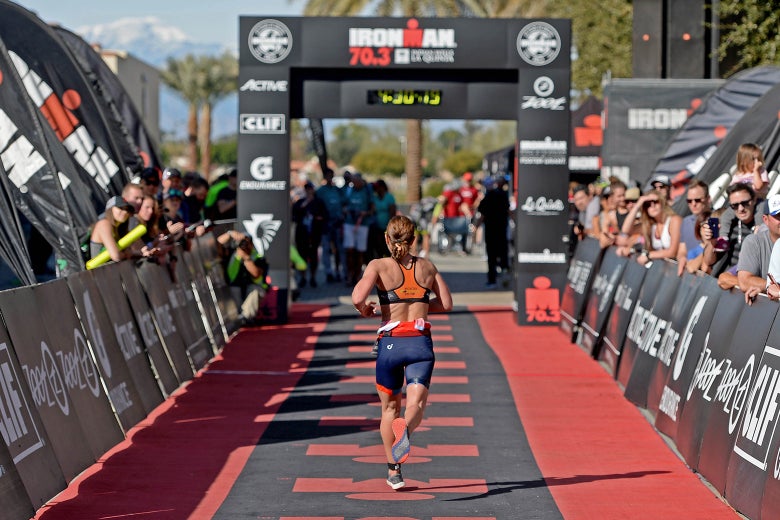 Event date and time
Location: To The Limit Fitness
Date: Saturday, May 2nd, 2020
Start time: 8:00 AM
Welcome banquet
Location: Marriott Events Center
Date: Thursday, April 30, 2020
Time: Social hour: 5:30 PM (cash bar, music)
Dinner: 7:00 PM
Welcome announcements: 7:30 PM
Celebration day/Awards banquet
Location: Marriot Events Center Date: Sunday, May 3rd, 2020
Time: Social hour 5:30 pm(cash bar, music)
Dinner: 7:00pm
Guest Speaker: Lisa Uhl 7:35 pm
Award presentations: 8:00 pm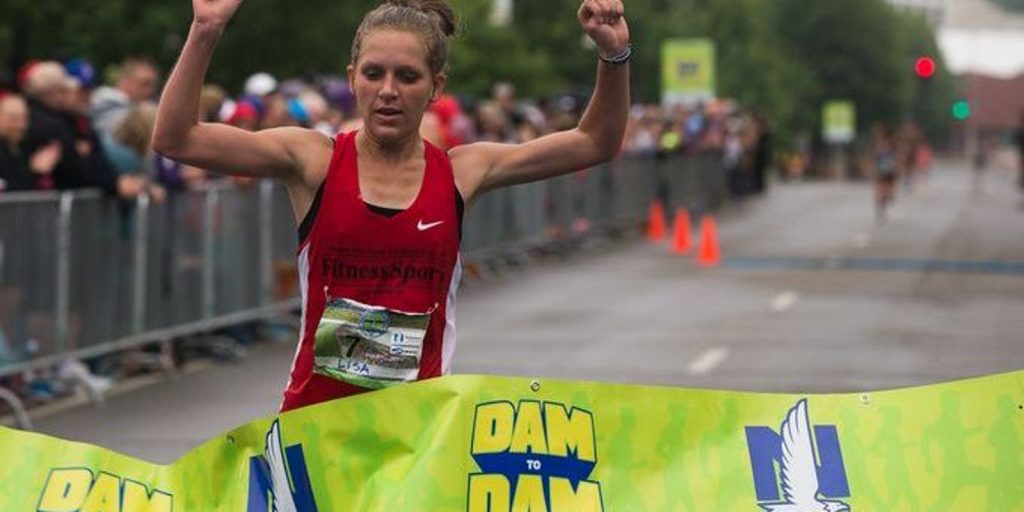 Lisa Uhl is an American runner. She is a four-time NCAA Division One champion, current NCAA record holder in the 10,000 meters, and the sixth fastest American woman to ever cover that distance. She competed in the 10,000 meters in the 2012 Summer Olympics. She competed for Iowa State University.
Why athletes love this event:
Well organized event that seasoned athletes and newbies love.
Strong spectator support throughout the day to keep athletes motivated.
Reviews from 2019 finishers
"Fun fast course with amazing fan engagement and excellent volunteers." "I think this is the best event/race I've ever been a part of. The support is incredible" "My first triathlon and I loved it – I love Boulder! Great swim, great bike course and the run along the creek was great."