About Us
So, how does one get into the recipe business?? My story started with tragedy. My mom died of cancer when I was young, 12 years old. My dad worked a lot and rarely cooked so after 6 months of sandwiches, I started to try my hand at some homemade cooking. By the time I turned 15, I had won a few prizes at the Schuylkill County fair for my Blueberry Infused Parfait and best breakfast item with a Cheesecake Danish. Fast forward a few years and I won Best Fair Food at the Iowa State Fair for my Short Rib poutine at the age of 19.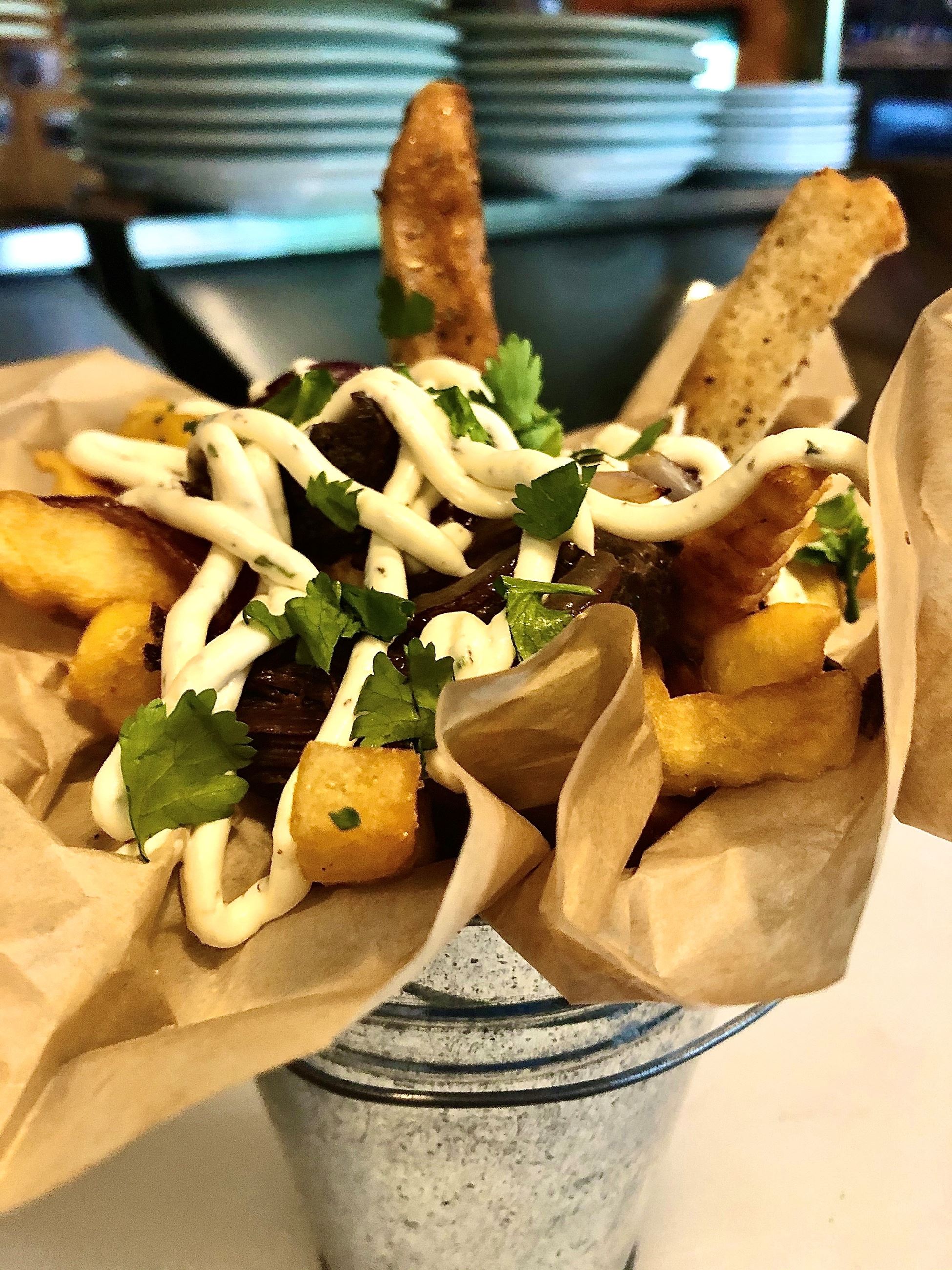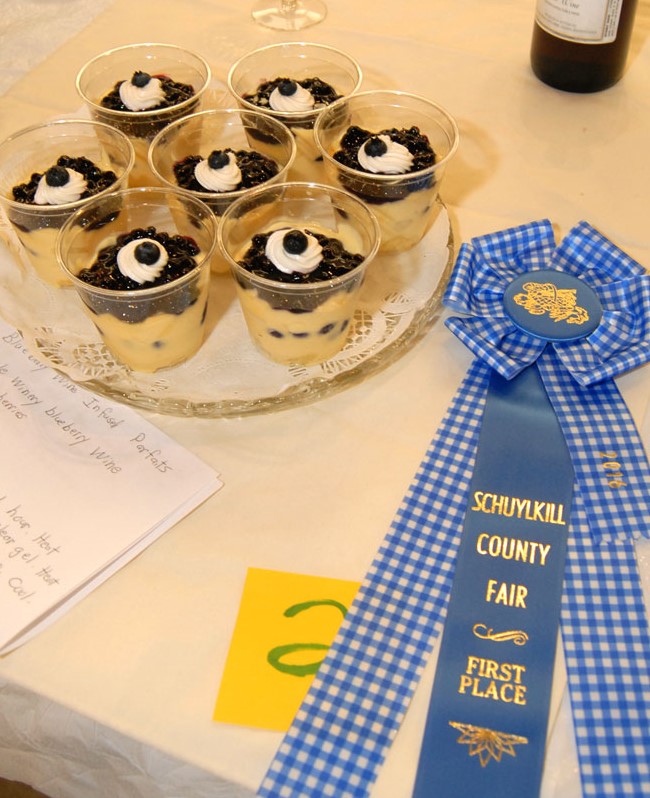 Soon after, I got a job at a diner where I continued to work on creating unique and flavorful recipes for my customers. I continued to enter recipe and food contests and won a number of prizes for my entries. I became a regular contributor to Taste of Home magazine, submitting recipes and cooking techniques for several years. I finally took the step to create my own recipe business 3 years ago and haven't looked back since. I have been blessed with doing something I am truly passionate about.
Tell us your story!
We'd love to hear what you're passionate about. Tell us what inspires you to create amazing meals.
Contact Us!